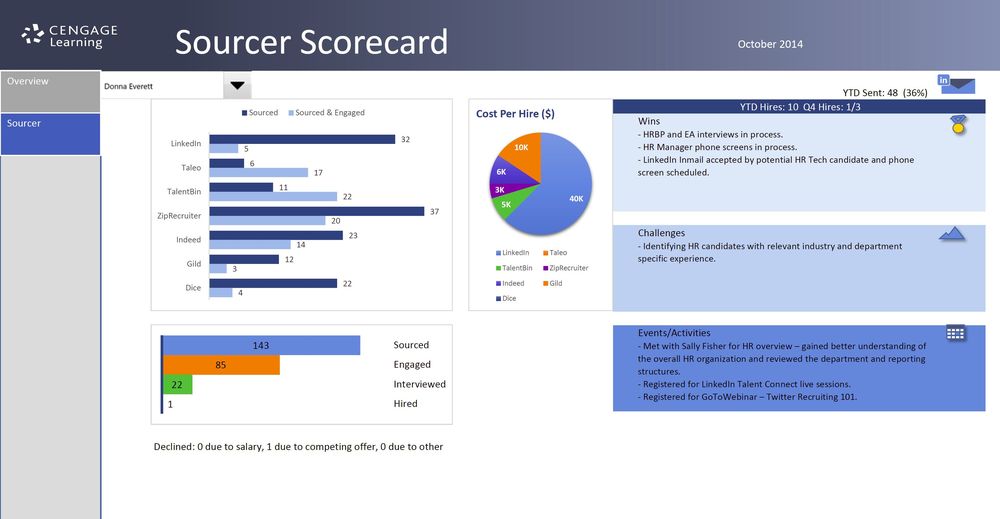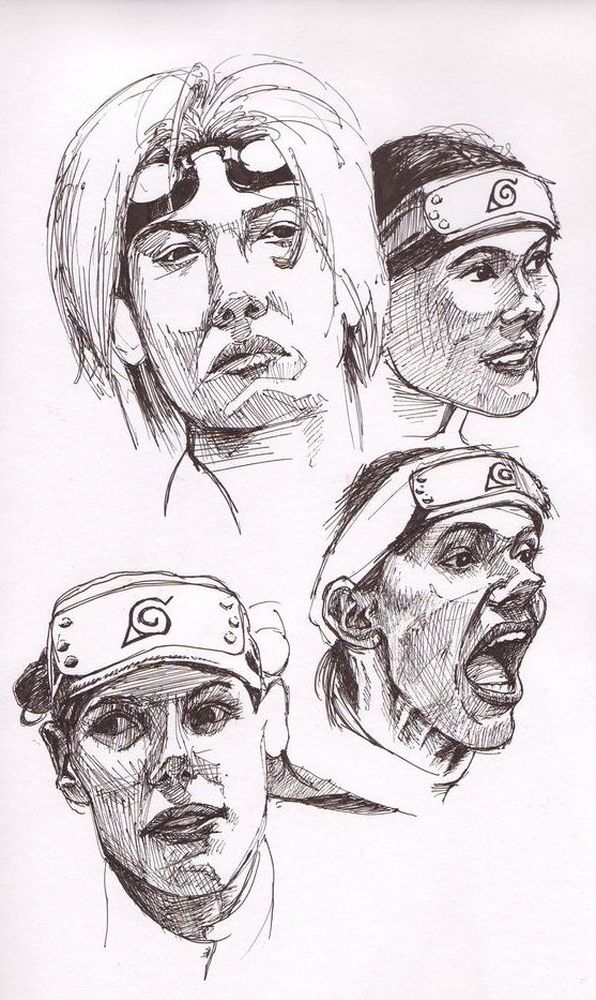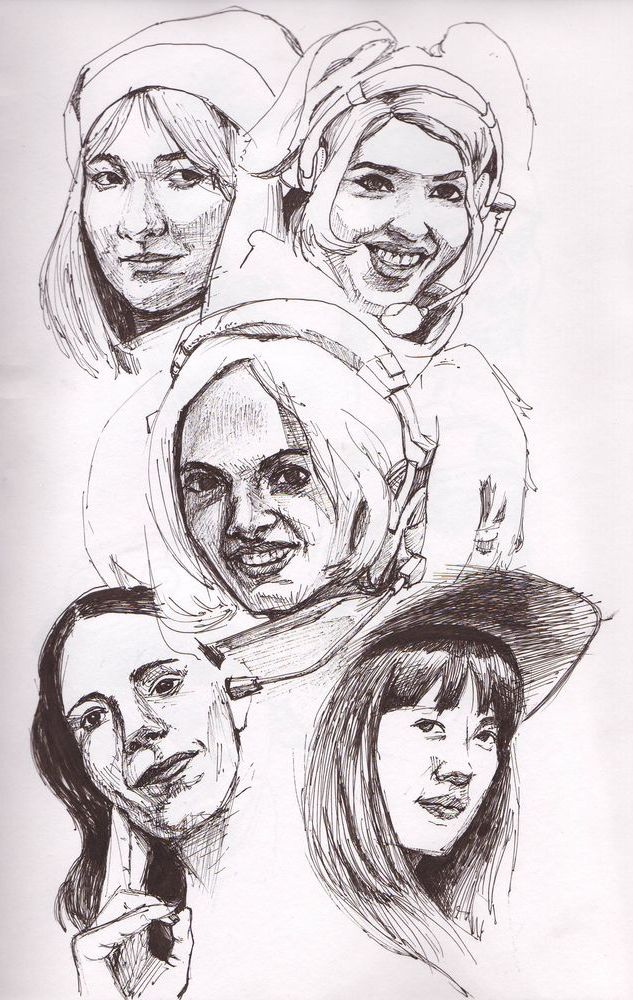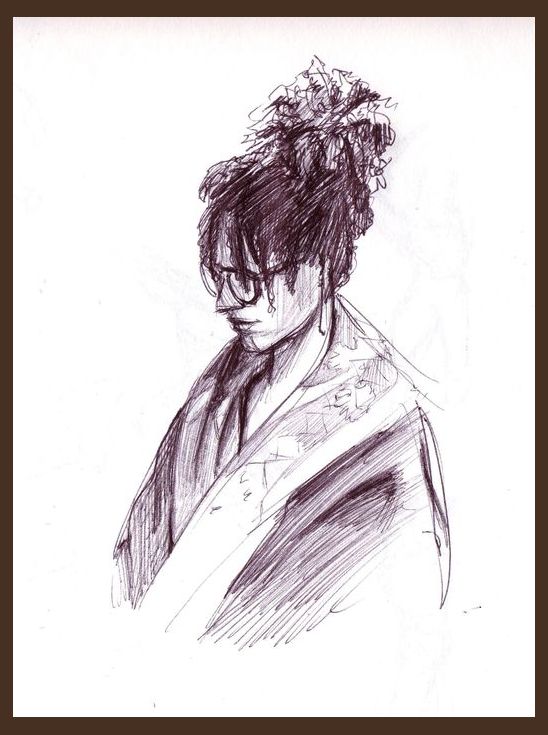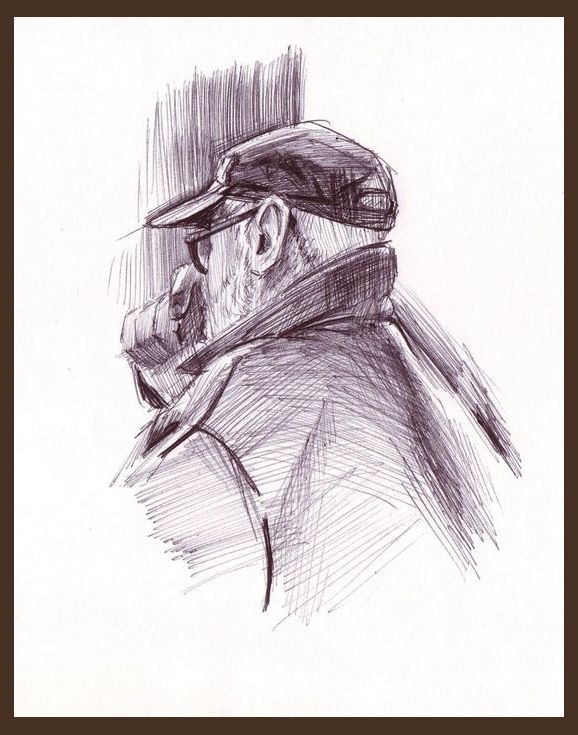 Designer/
Illustrator/
Artist
Based in Boston, MA
Available for freelance/contract work, as well as full-time work.
aaronkellerbee@gmail.com
After graduating from university in 2004, I took a chance to live and work in Japan, teaching English. It was at this time that my love for art was rekindled, and I had an opportunity to write and illustrate my own children's book. Since then, I have worked on various projects in a freelance capacity alongside holding down a full-time job, and am now pursuing work as a graphic designer/illustrator full-time.

While I have a deep love for classic illustration and a commitment to artistic fundamentals, I do my best to adapt to the needs of the project. I work in traditional and digital media, providing comprehensive design solutions.

If you have any questions or comments, or are looking to fill a position in design or illustration, please feel free to contact me.